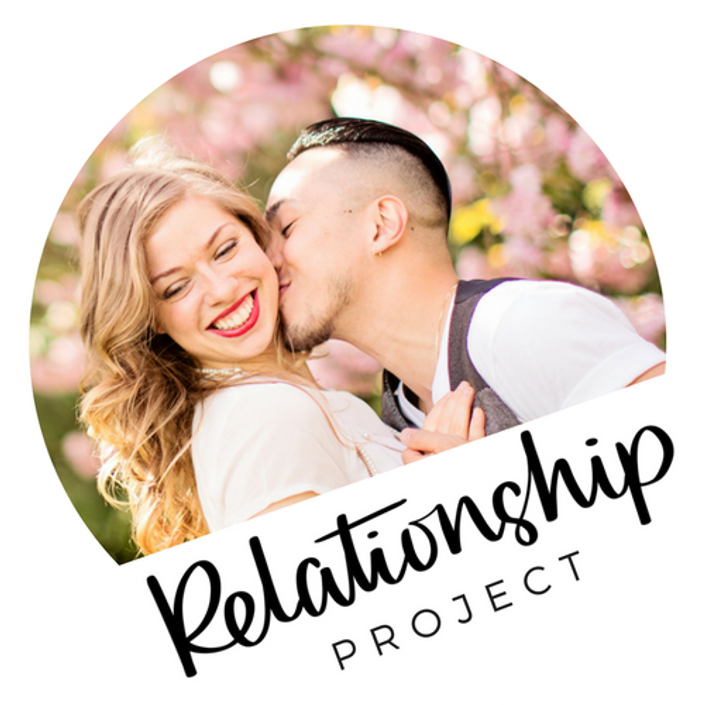 Communication 102
Advanced communication skills and how to apply your skills to your relationship.
Sign me up!
Communication 102 is where we are walking you through advanced communication skills for conflicts, role playing, resolution, and hard conversations. We'll also get very specific sharing processes on how to apply all your learnings from Communication 101 and 102 specifically to YOUR relationship in a lasting and impactful way with action plans, worksheets, exclusive strategies and more.
('Cause that's really where the good stuff happens!)
We've curated the BEST content from countless sources over years of therapy and study. We'll share the research from experts like The Gottman Institute, Love Languages, private therapy, and more we use to improve our communication skills specific to individual relationships.
Together, we'll break down advanced techniques and dive into tangible strategies and practices that can be used in your unique relationship. These skills and learnings will be your road map towards efficient and kind communication while building a more intimate connection.
*We highly encourage completing Communication 101 before upgrading to this advanced content. We reference those course materials, techniques and learnings all throughout this upgraded course.
---
Here's a breakdown of what you'll be getting:
Self paced instruction and immediate lifetime access
A full, customizable, 20+ page workbook with worksheets, exercises, notes and more
Access to the FULL COURSE of exclusive content, videos, freebies, advanced techniques, worksheets, planners, and more
The skills and education you need to create lasting communication changes in your relationship
The exact techniques and exercises to take your communication from basic to advanced, including during conflicts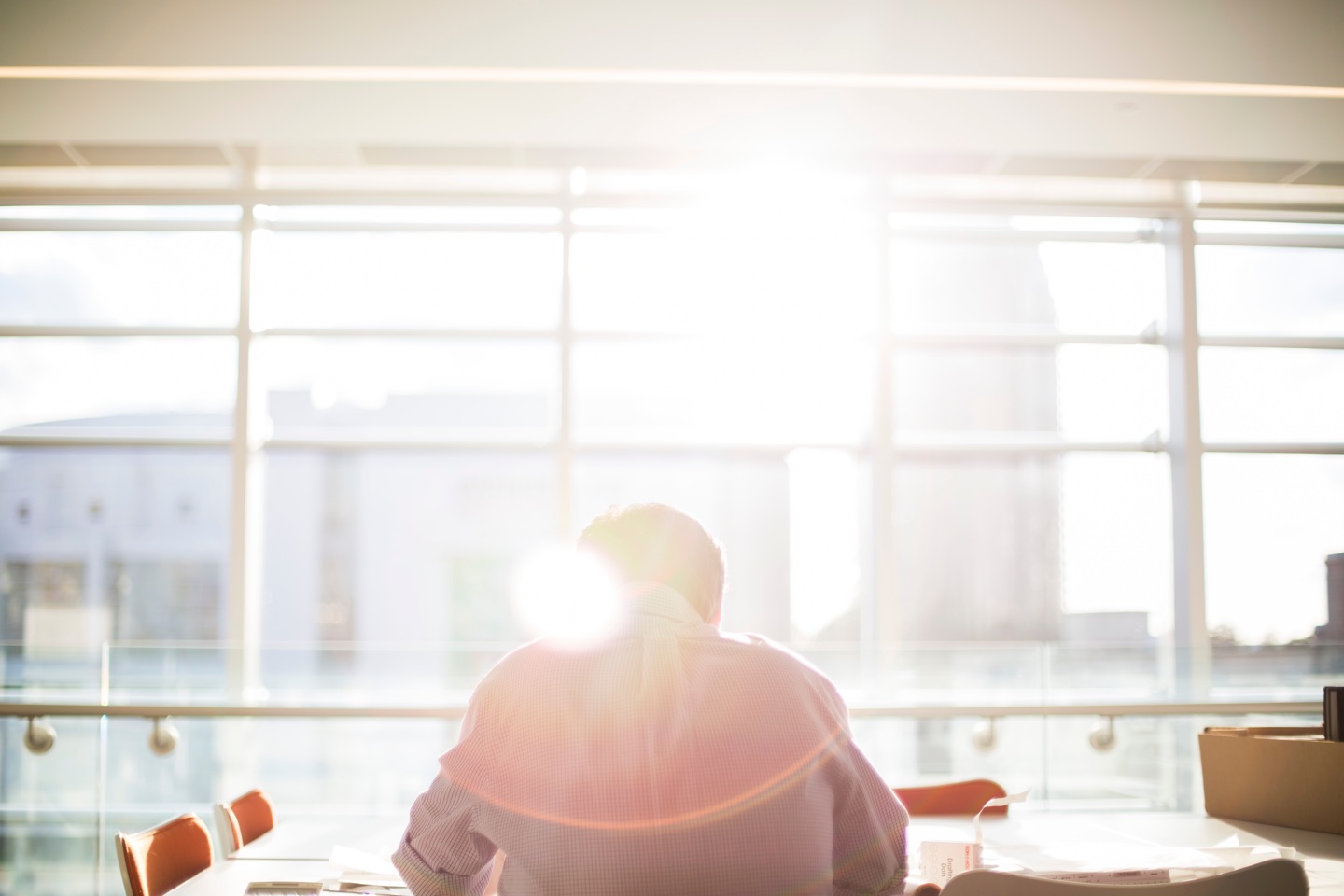 "The videos were my favourite! Tay and Jake make the videos really fun to watch,easy to follow, and they're both so funny too! I have definitely become more aware of my listening habits and applying that to all conversations I have with everyone in my life.I am most looking forward to the future so I can use all these tools they have taught me and apply them to real life! Working with The Relationship Project has been an overall AMAZING experience, I gained so much knowledge and understanding on how to communicate better with not only a partner but with my family and friends too! This course should be essential to EVERYONE because this can be applied to your everyday life!"
- R.S.
Your Instructor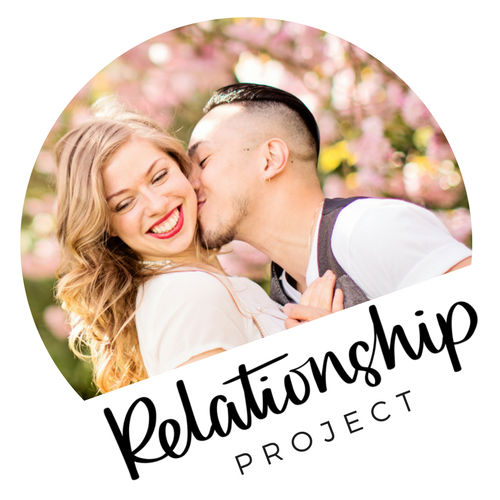 Mr & Mrs Aller, known by their friends as Jake and Tay, are a Vancouver based power couple. Over the years of their relationship, they've seen their share of highs and lows. They believe in marriage and think relationships are delicious--a lot of work--but so very worth it. With their blog, socials, interviews, and hosting events around Canada, they're starting the REAL-ationship Revolution. The Relationship Project is opening the doors and giving others a behind the scenes look into what successful relationships practice. We want to expose the mistakes and triumphs, and personally share how we are growing and learning together--and how you can, too. Because, let's be real. Relationships are beautiful and messy. It's time we see (and share!) it all.
Let's Break It Down
Mission: Learn the advanced techniques of communication and drive a deeper connection in your relationship by being understood and customizing action plans to apply this knowledge and make it last.
Details: 2 full lesson plans including 5 lectures each covering: Being Understood, Review Customize and Navigate. You'll be diving deeper into many more advanced techniques for communication including conflict along with creating tangible custom action plans to turn this from a cool thing you did once to a new standard in your relationship.
Includes: All course material including notes, videos, freebies, a 30+ page workbook, email contact for support and continued learning as well as follow up with us post course. (The rest of the details are above!)
Tech Info: All hosted and contained in our online school. You can access it from ANYWHERE across ALL DEVICES as long as you have WIFI. You'll be able to access all the materials straight from here and with the first course email (where we send the comprehensive workbook directly to your inbox!).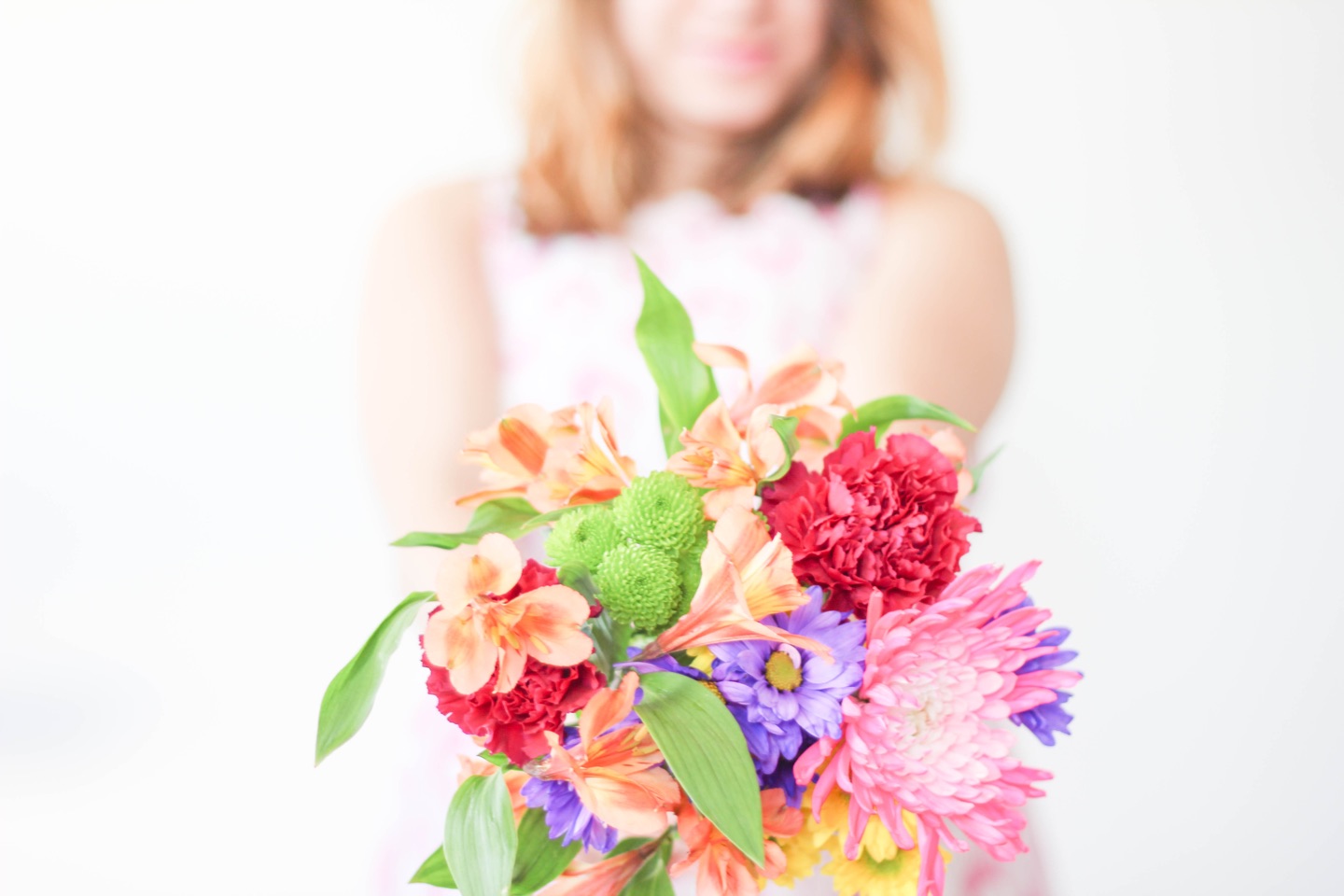 "Before I worked with Jake and Tay, I was very unsure about what a successful relationship should be or what it should look like and was overwhelmed with how to go about issues or problems in a relationship. I had no idea courses like these even existed before I heard about the Relationship Project! I chose this course because I want to better myself not only as a partner, but as an individual. Since this course I feel a lot more confident in myself having "uncomfortable" conversations, how to be a better listener and understanding relationship languages that I had no idea about before!"
- M.D.
Course Curriculum
Communication 102 (Start Here!)
Available in days
days after you enroll
Lesson 4: Being Understood
Available in days
days after you enroll
Lesson 5: Review Customize and Navigate
Available in days
days after you enroll
Frequently Asked Questions
When does the course start and finish?
The course starts now and never ends! It is a completely self-paced online course - you decide when you start and when you finish.
How long do I have access to the course?
How does lifetime access sound? After enrolling, you have unlimited access to this course for as long as you like - across any and all devices you own.
What is included in this course?
You get full access to the course content, videos, and materials. (2 lesson plans, 5 lectures each, 10 lectures total!) You'll also receive our handy custom workbook that accompanies this course. (It's over 20 pages!) that includes worksheets, exercises, freebies, and more. Whew. That's quite a bang for your buck.
How does this course work?
We're so glad you asked. Immediately after enrolling you get FULL access to the course and materials. Start with the intro and we'll guide you from there. We'll also send a love note to your inbox to make sure everything is going smoothly and troubleshoot any issues together. Then you'll dive into the course and Up-Level your Communication. We recommend taking each lesson a week at a time, but you're in control and can do what you wish!
Is there a payment plan?
Of course! We have two options for payment; All In and Payment Plan. With the payment plan it gives you time to complete payment so you can dive into the course now and pay as you go!
What if I am unhappy with the course?
We would never want you to be unhappy! If you are unsatisfied with your purchase, contact us in the first 30 days and we will give you a full refund.
What if I have more questions?
We've got your back! Simply give us a shout at
[email protected]
and we'll get back to you ASAP.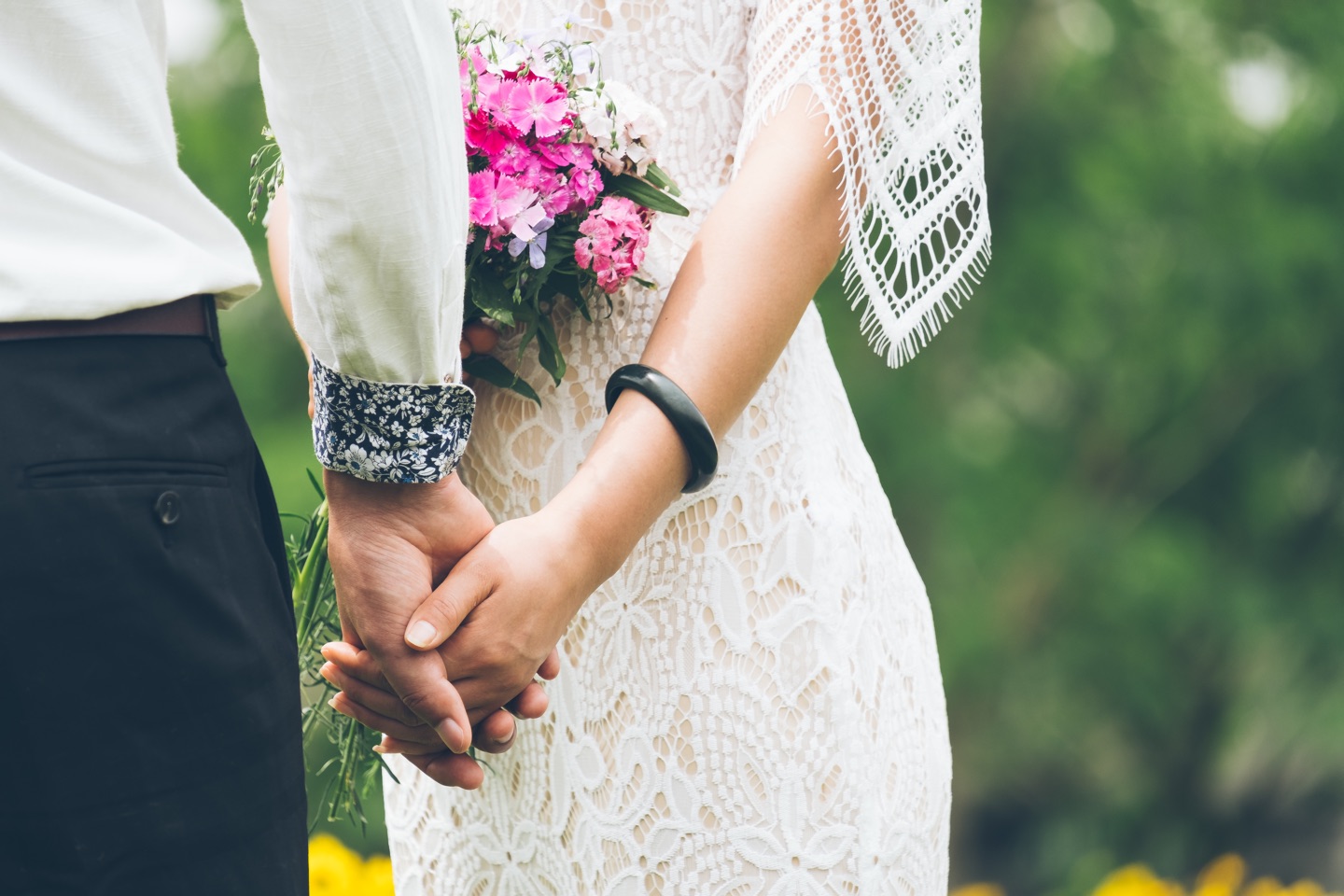 "This course is so in depth and hits a lot of things we all think about on the surface but don't bother diving into. It starts genuine conversations between partners and engages you throughout so it doesn't feel like a university lecture. I know that I'm learning from real people and not just bots or random people behind a computer screen. The workbook is fun as well! There were a few things in there that made Greg and I laugh while we filled it out! It's not easy to do and I know how much this course will really benefit couples! "
- Alisha and Greg
Ready to jump in? Woo!
(We're waiting with open arms and can't wait to welcome you!)
We know you've already learned eye opening information on how to improve your communication with Communication 101*, but what you'll learn in this course?
How to actually use this knowledge in YOUR specific relationship. We'll also be sharing more advanced communication skills, techniques and strategies along with how to navigate communication and conflict.
There's also an opportunity to work with us 1-on-1 if you bundle the courses over here. (How cool is that?)
'Cause what good is information if we're not taught how to actually use it for your relationship?
We are proud to share this course with you and walk you through exactly how to customize communication in YOUR relationship. We can't wait to teach you the processes of successful, advanced relationship communication that allow you to enjoy those moments of life together with deeper connection than ever before. (Seriously.)
Want MORE?
*Insider tip: Communication 101 is a prerequisite to Communication 102. If you haven't checked out that course yet, we highly recommend doing so before jumping into the advanced course!
If you'd like to bundle the courses and snag both for a lower cost, head here. (There's a LIVE training session and an opportunity to work 1-on-1 with us in a coaching call over there, too--LIVE offer expires Dec 2018)
Have any questions about the course we didn't answer or just want to say hi? Contact us at [email protected] and we'll be happy to chat with you!
Okay, enough blabbing. Let's get to work!